Real Estate Listings
I am so honored & grateful to have the opportunity to display some of my artwork in real estate listings around San Francisco! Many thanks to my friends Deborah Nguyen & Christian Nguyen at Vanguard Properties, and to the talented Jeffrey Senkir with Senkir Design Inc. for working with me on staging.
My first listing was this beautiful first floor flat in Potrero: 320 Texas St.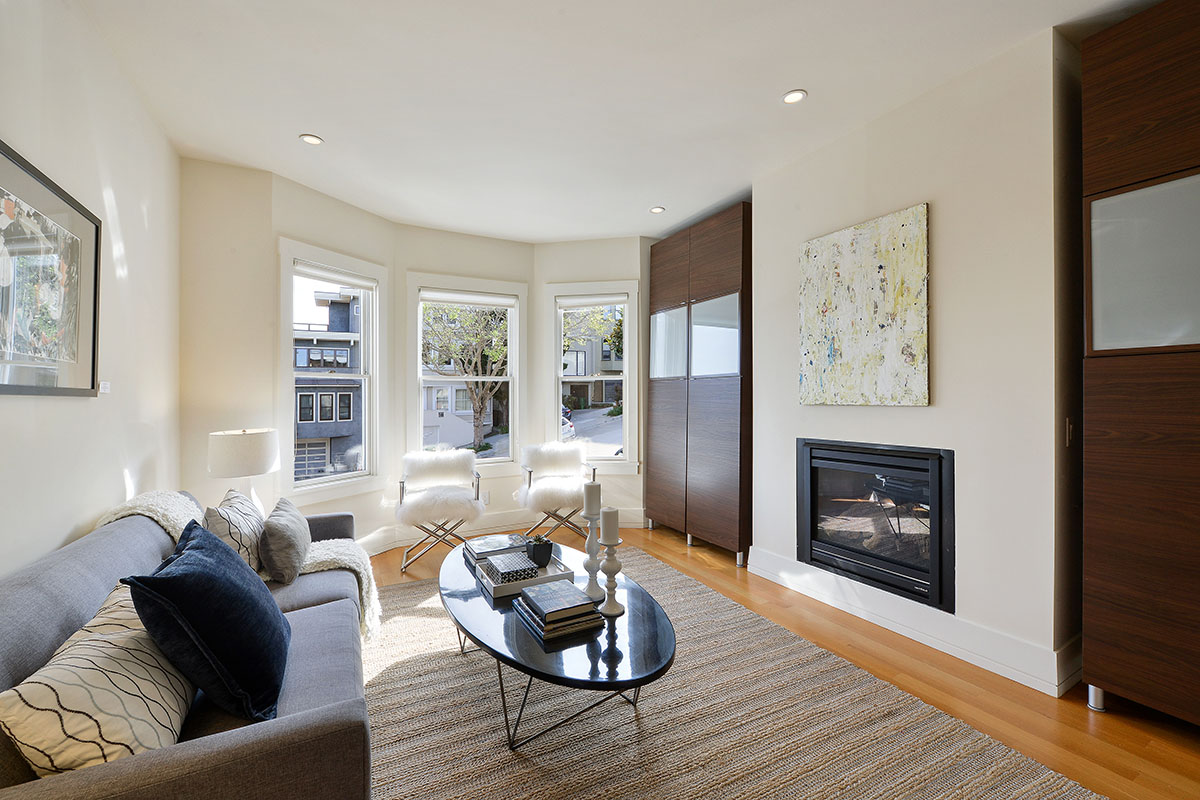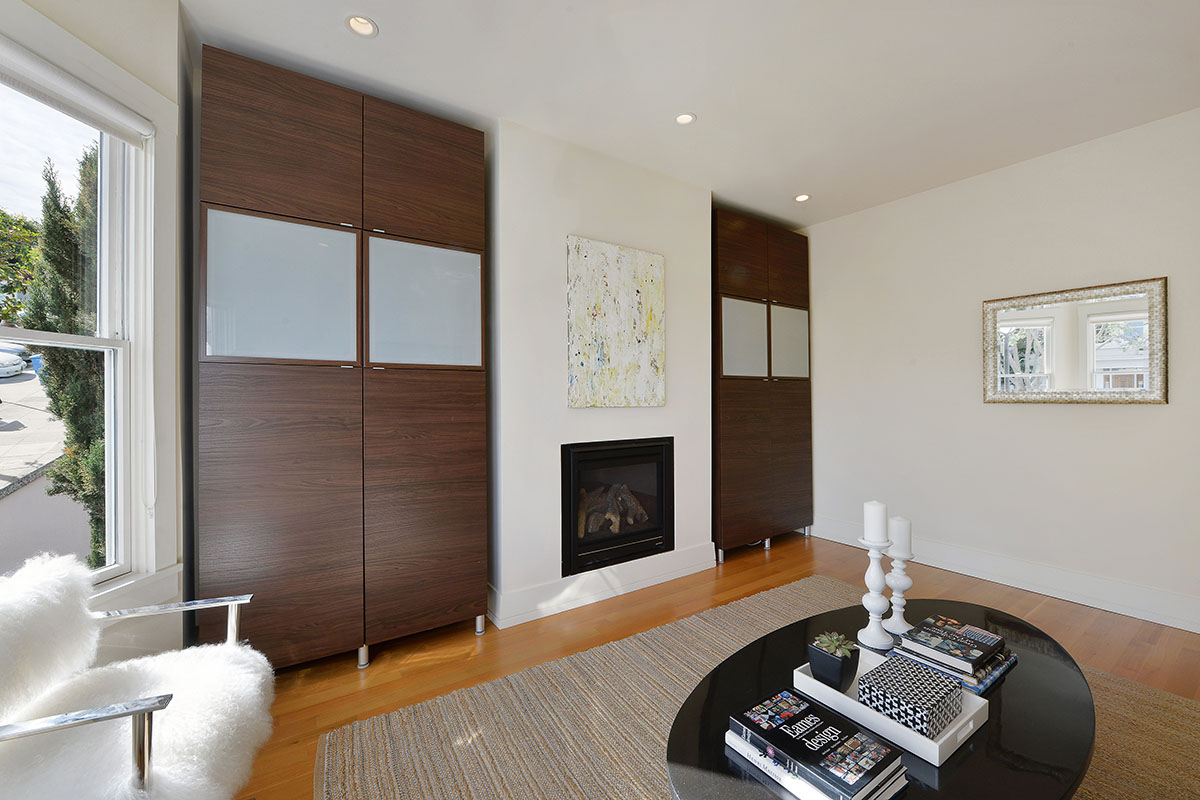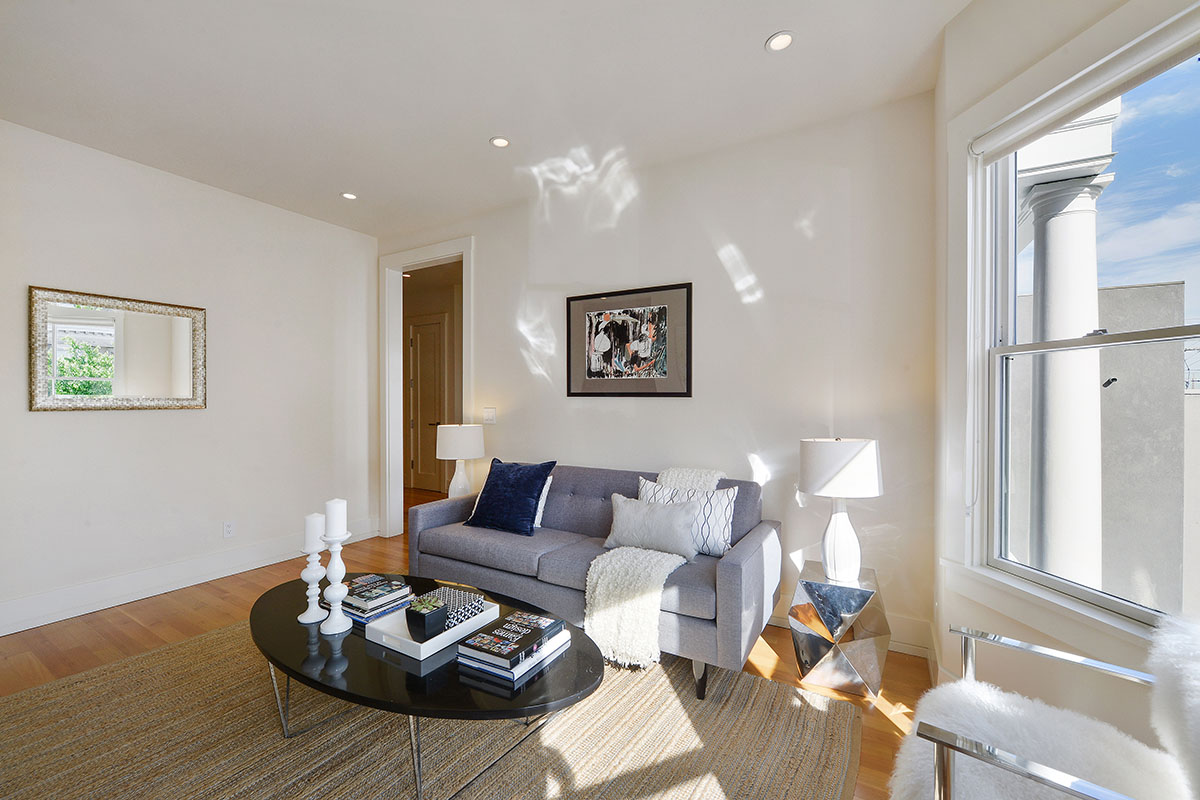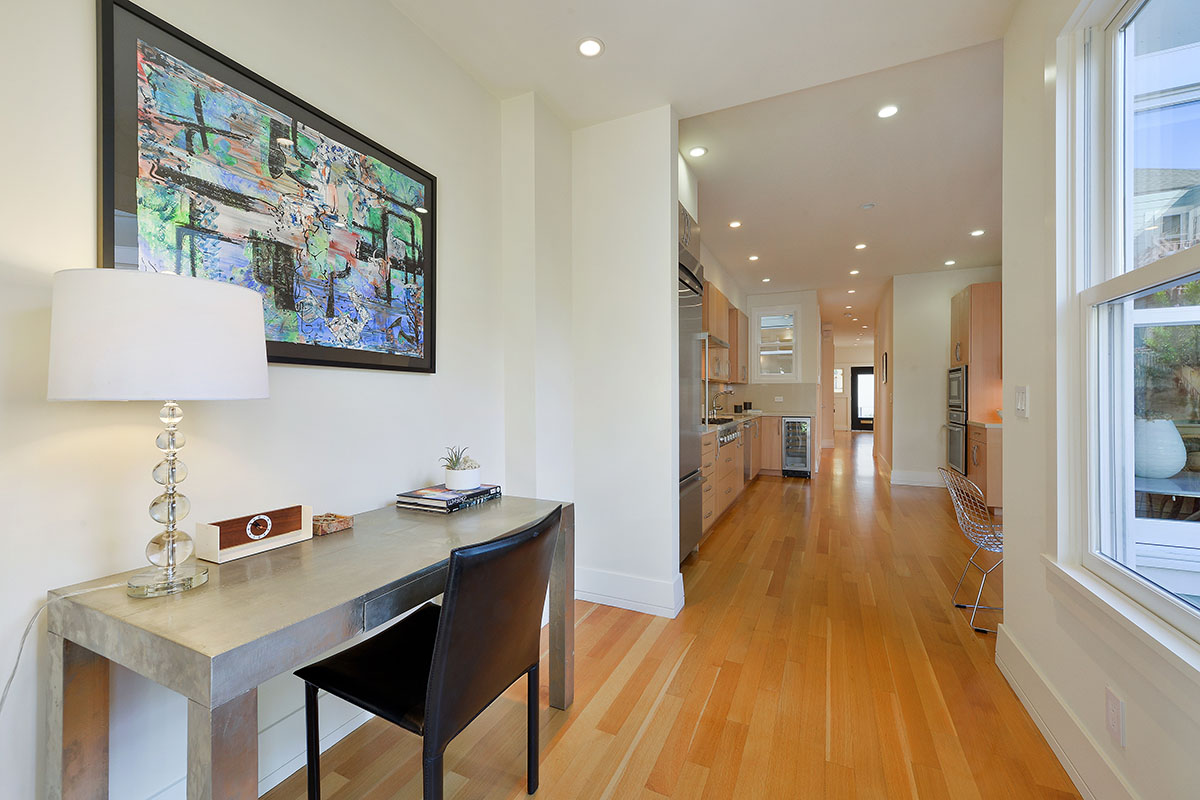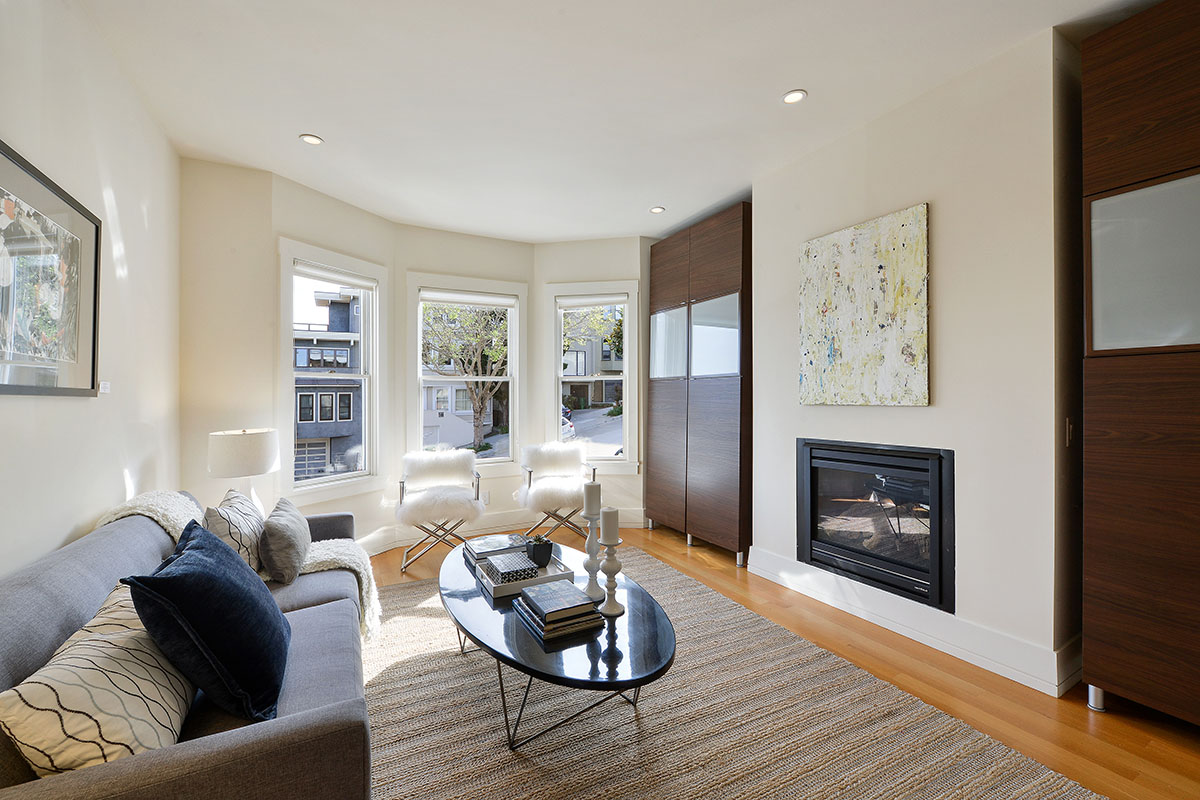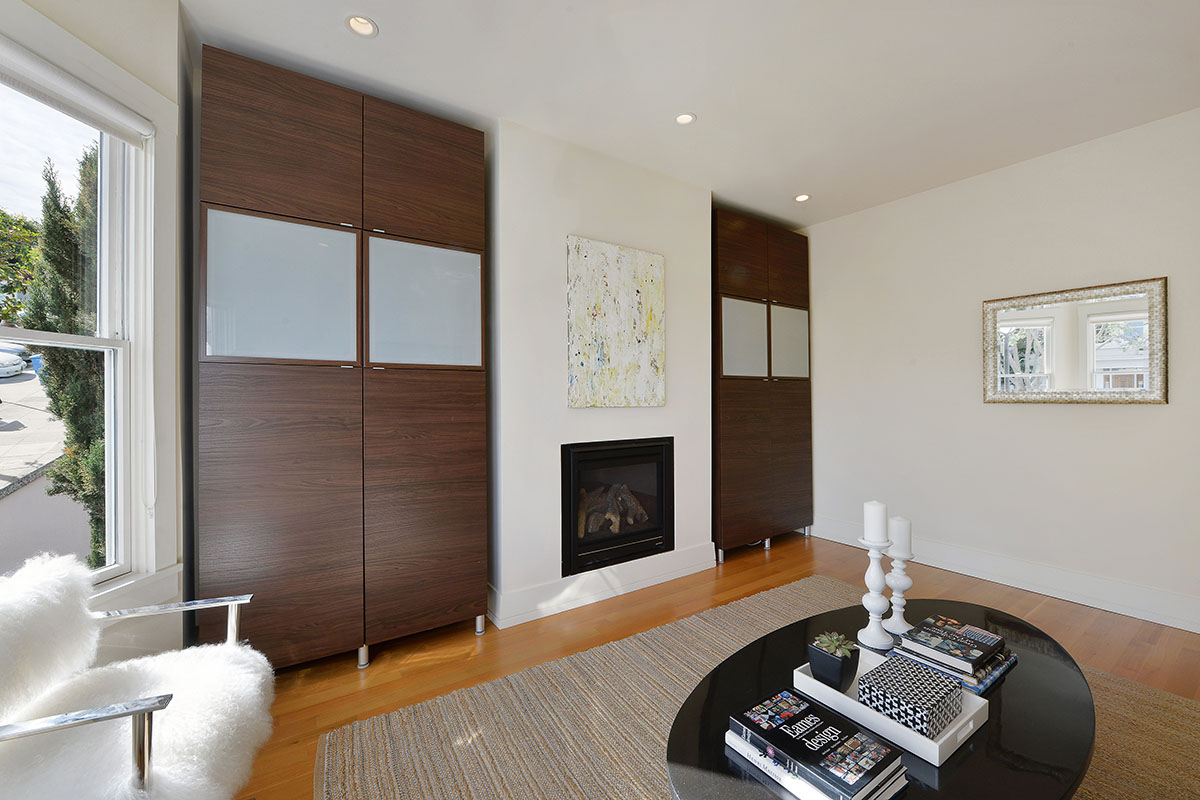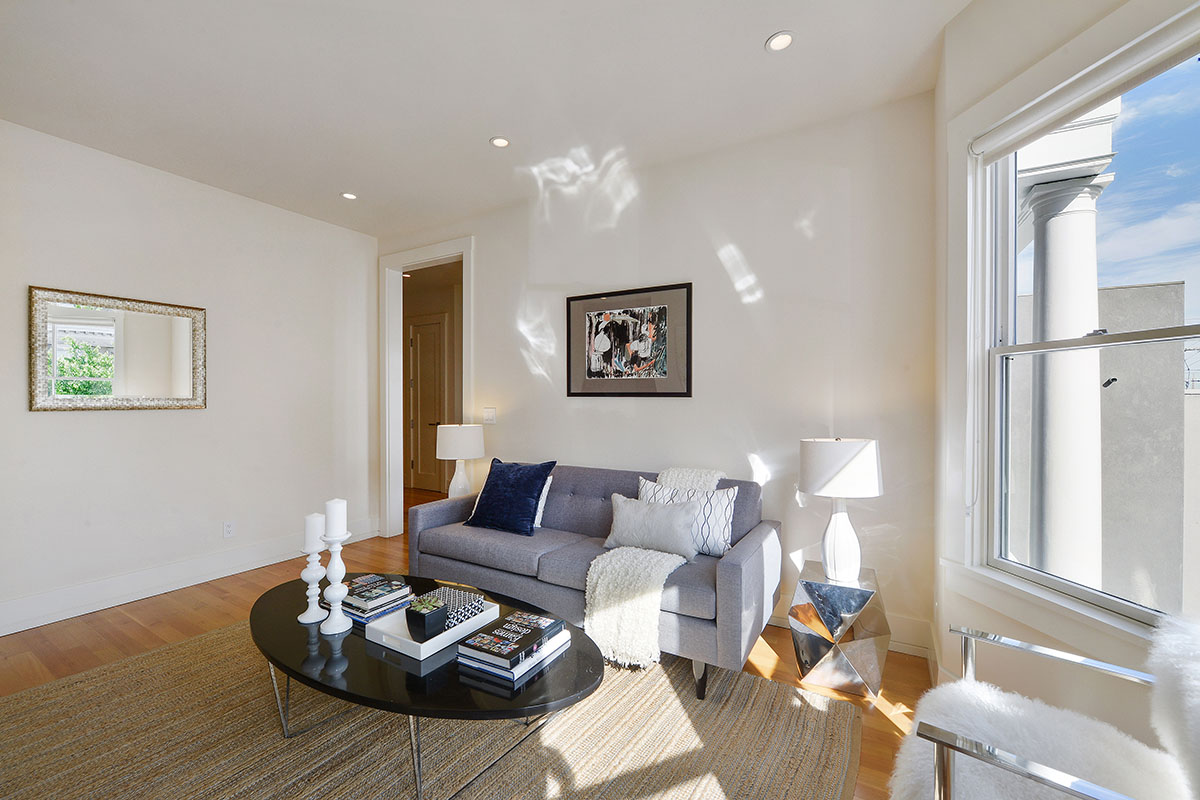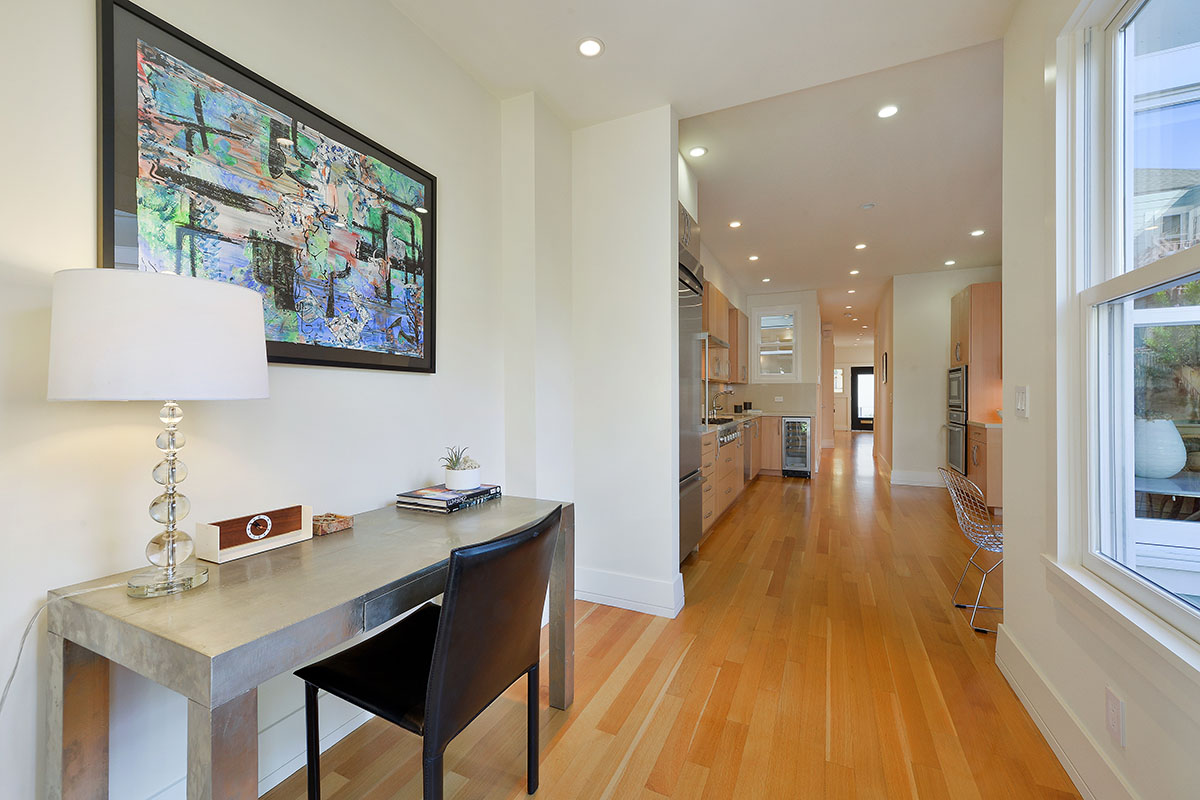 Photographs courtesy of Daniel Lunghi Photography.